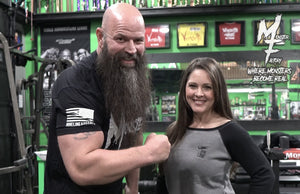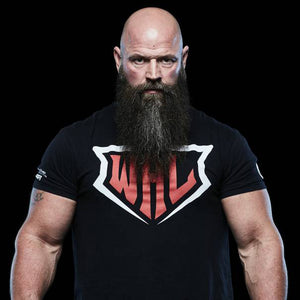 "Monster" Michael Todd
Growing up in Arkansas in a time where debts were settled and strength was tested with Armwrestling! He has collected 23 World titles and 36 National titles, placing him among the most reputable armwrestlers of ALL Time!

Michael is married to the love of his life Rebecca, and armwrestling is way of life in their household. Rebecca in in her own right is a 7-time National Woman's Armwrestling Champion and Ryan Morin, Todd's stepson, is a 7-time National Champion. Aside from armwrestling, Michael and Rebecca run a Personal Training and Body Transformation business the Monster Factory - Where Monsters Become Real!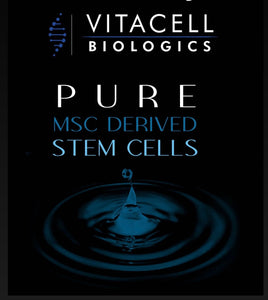 MAJOR PARTNER
Stem cells are progenitor cells which are capable of regeneration and differentiation into a wide range of specialized cell types. Once injected, stem cells follow inflammatory signals from damaged tissues and have multiple ways of repairing these damaged areas
The difference is we never waterdown our products.  Unlike other stem cell banks we never use Cryoperservatives or add saline solutions.  There are other products on the market that are cheaper and that is ok for some people, but our customers require only the best and that is what we provide.  We vigorously test our products and we maintain the highest level of purity on the market.
Feel free to call us with any questions or inquiries at 855-696-CELL (2355) and use the code: MONSTER
Our Partners